Contact Us
Have a question or need assistance? We're here to help! Feel free to contact us at your convenience.
Our offices around the world
Embark on a transformative journey with us, where we revolutionize collaboration and productivity worldwide. Neor's family of remarkable offices in cities across the globe awaits your arrival.
Let's meet each other online!
Easily schedule your desired time to get a FREE 30-minute consultation with our expert team.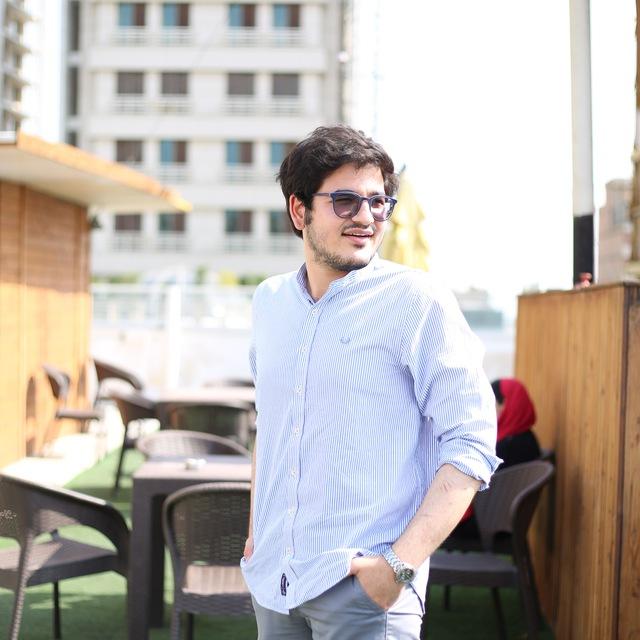 Ali Salmaji
DevOps Solution Architect
Do you need more help?
Use the calendar below and choose a free time to arrange a meeting instantly.
Book a meeting